Christmas Opening Hours
The factory will be open throughout the Christmas period. Office hours will be the following:
We will be closed from 12pm Thursday 24th December.
We are logging in remotely on 29th & 30th December and will be able to respond to emails.
We reopen at 7am Monday 4th January.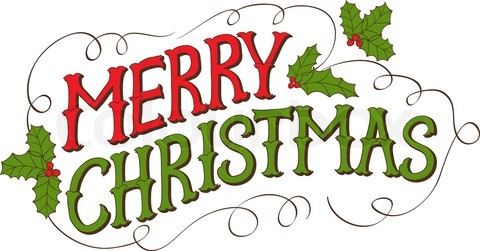 Published: 9th December 2015
News Category: Azimuth Print News
Other news from this category:
January Offers
Bag a Black Friday Deal!
Stationery Flash Sale - upto 30% OFF
Business Cards Flash Sale - upto 30% OFF
Seasonal Offer