New Online Design Studio
We have improved our website with a fantastic Online Design Studio. If you do not have a print ready artwork and you would like to create your own design simply select an existing template or create your own artwork from scratch.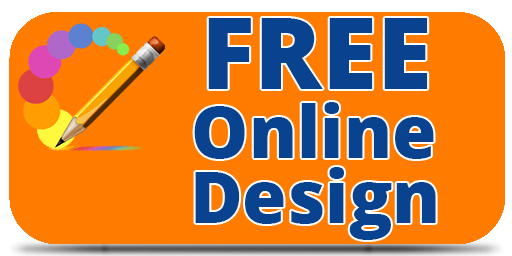 Our Online Design Studio is easy to use and it is FREE! Simply click on the logo which you can find on every product page where this option is available or click here to see all available products in our Design Studio. As time goes on we will extend the available product range and our templates. So it is worth checking back every day!
Published: 23rd September 2014
News Category: Azimuth Print News
Other news from this category:
January Offers
Bag a Black Friday Deal!
Stationery Flash Sale - upto 30% OFF
Business Cards Flash Sale - upto 30% OFF
Seasonal Offer